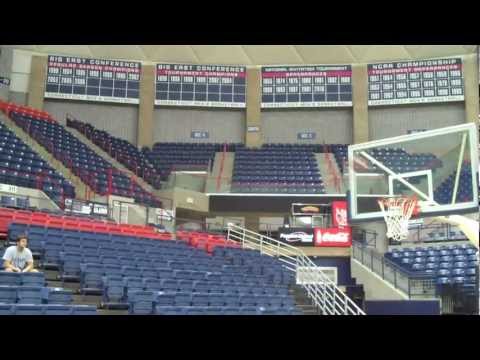 Above is Johnny McEntee who is a Redshirt Senior on for the University of Connecticut. He is a YouTube sensation and will be looking to compete for time at the Quarterback position in the fall for the huskies .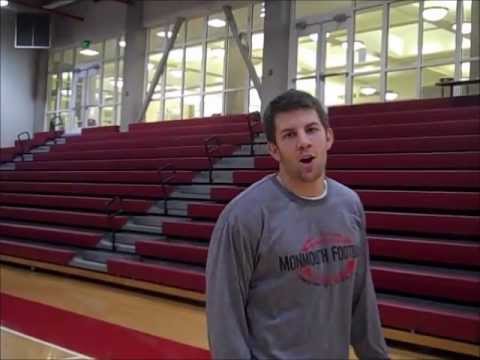 Above is Alex Tanney also a Quarterback. Alex attend Monmouth College, a Division III school  located in Monmouth, IL. He set the all-time college football record for touchdown passes for a career. Alex went undrafted  but was invited to mini camps for  the Steelers and Bills. He was later signed by the Cheifs on June 5, 2012.
We want to know your opinion on who you think is better so comment below.