Tag Archives:
NFL Lockout Over
After 132 excruciating days, the NFL Lockout is over. Today, the NFLPA agreed to a the CBA that was voted on by the owners last week, effectively ending the NFL Lockout.
NFL Commissioner Roger Goodell and NFL Players Association executive director DeMaurice Smith held a joint press conference in Washington earlier today, announcing the new 10-year agreement. "It's been a long time coming," Goodell said. "Football is back and that's the good news."
I have to apologize for the lack of activity over the past few months, but I didn't want to write posts about the lawsuits, the 8th Circuit Courts, mediators, and DeMaurice Smith's hats. I could go on about the absurdness of the NFL Lockout, but I'll save that for another time.
The NFL Is back and it's time to celebrate. I assembled a bunch of links to get you educated on the new NFL CBA and what is going to happen in the coming days, plus celebrate the return of the NFL. (Come back everyday for new and fresh material. I'll keep you up to date on the frenzy that is about to take place starting tomorrow.)
This is a good article that sums up the new NFL CBA in a nutshell.
This is a handy calendar outlining the key dates and events for the abridged NFL offseason.
The Evolution of the Touchdown Dance:
Find out when your favorite team kicks off training camp.
Great gesture by Indianapolis Colts center Jeff Saturday, individually thanking New England Patriots owner Robert Kraft.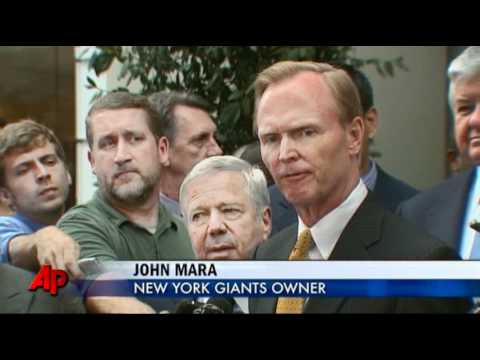 In case you wanted to relive the NFL Lockout, a timeline of how we got here.
Don't forget that Madden NFL 12 is coming out soon: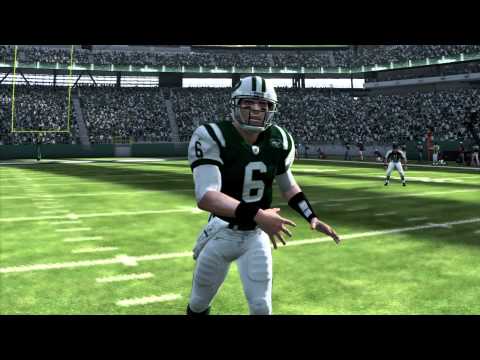 And finally … ARE YOU READY FOR SOME FOOTBALL??????????